Cast-Lighting Training Demo in Charleston, SC
Silas Harrington of C. Pine Associates and Jeff Hesser of Cast-Lighting will be presenting, teaching and showing products of Cast-Lighting-a premier manufacture of Low Voltage Landscape Lighting fixtures, transformers, wire and other outdoor lighting system components. You will learn about the Cast product line, LED photometrics, design and pros and cons about integrated LED vs drop in replacement, among other things. A broad range of Cast products will be demonstrated, including their Craftsman line as well as Perimeter lighting.
This event will take place on Thursday, October 6th 2016.There will be food and drinks provided and all attendees will receive a Cast toolkit after the class. For registration please contact Atlantic Irrigation branch in Charleston, SC:
4470 Air Park Rd.
N. Charleston, SC 29406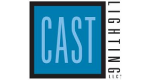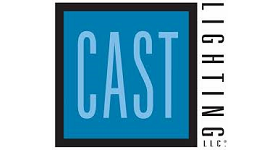 Phone: 843-650-0626